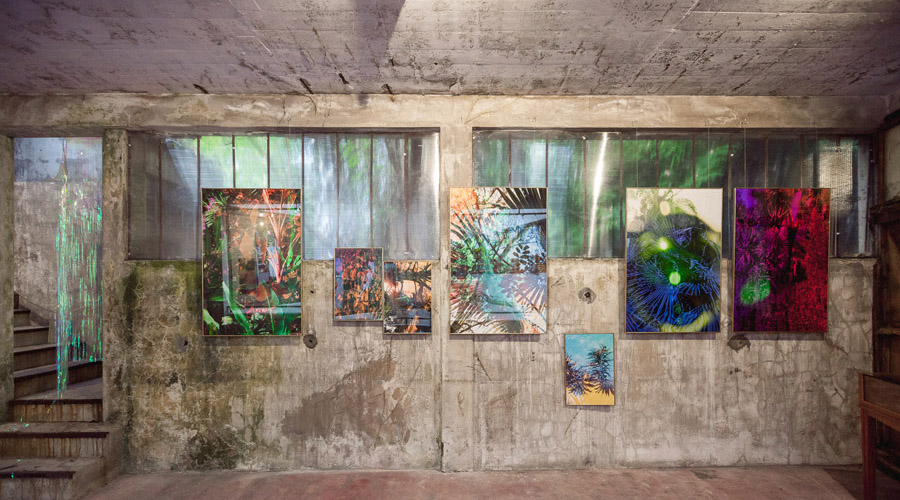 Installation view / Encontros da Imagem, Braga – Portugal, September – November 2016
Statement
"i join the crystal-eyed turtle's hand" plays with our imagination. The poetic title invites to explore further realities beyond our usual perception.
Following an age-old wise creature, we bath in iridescent, fictive landscapes. Multiple layers overlap each other, interweaving in a radiant sound carpet.
The photographs have all been created in one single exposure, without applying post composing. By manually combining diverse layers and colors
during the process of photographing in a playful way, Vincent draws a parallel to the co-existence of many different realities everyone is experiencing.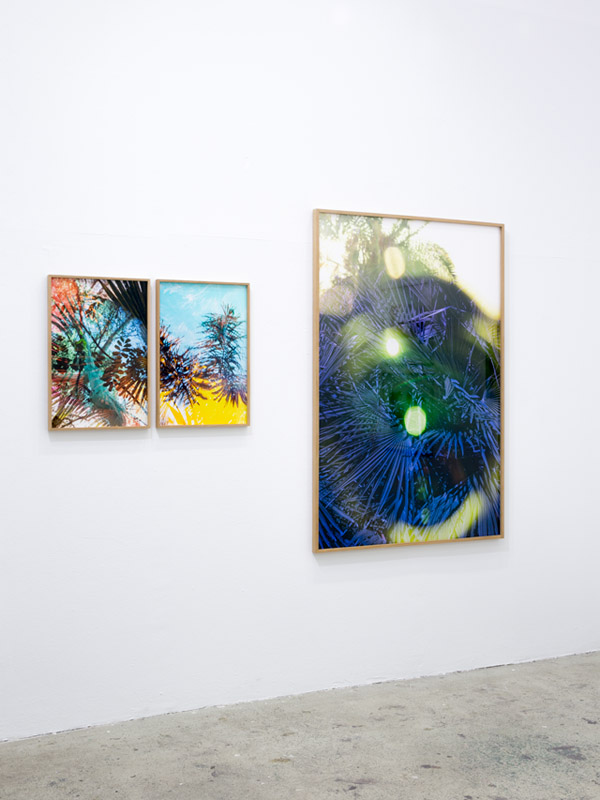 Installation view / PHOTOART VOLUME II, Berlin, October 2016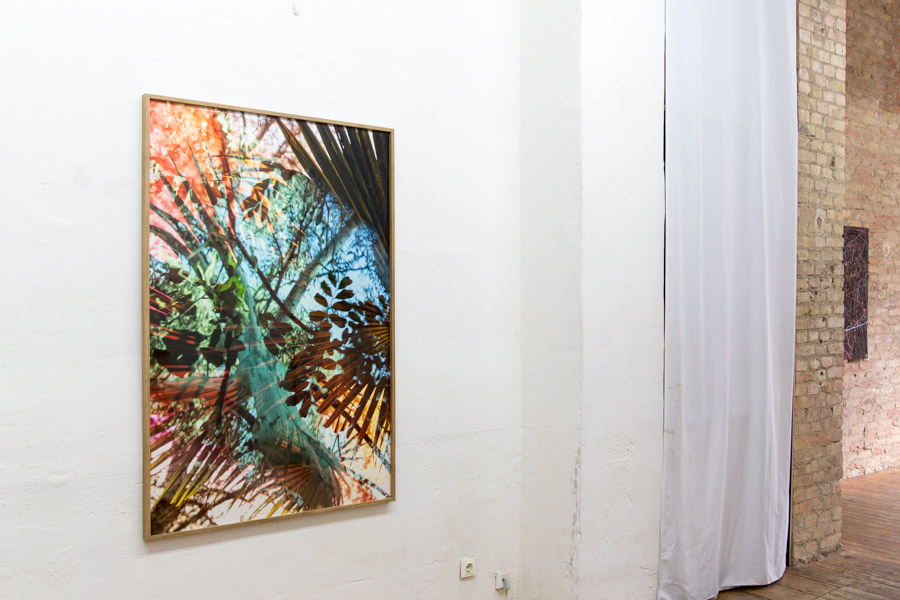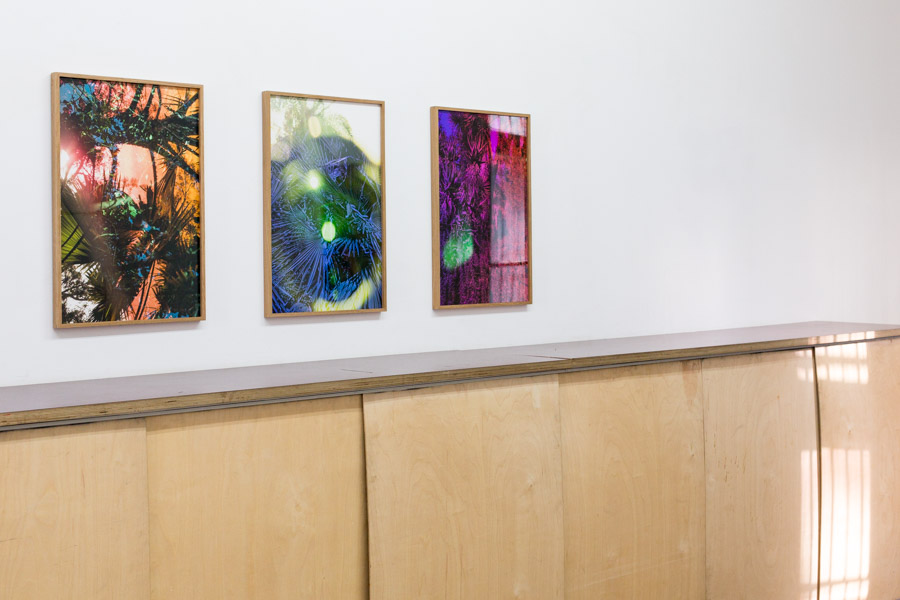 Installation view / PINEAL EYE, exp12, Berlin, March – April 2017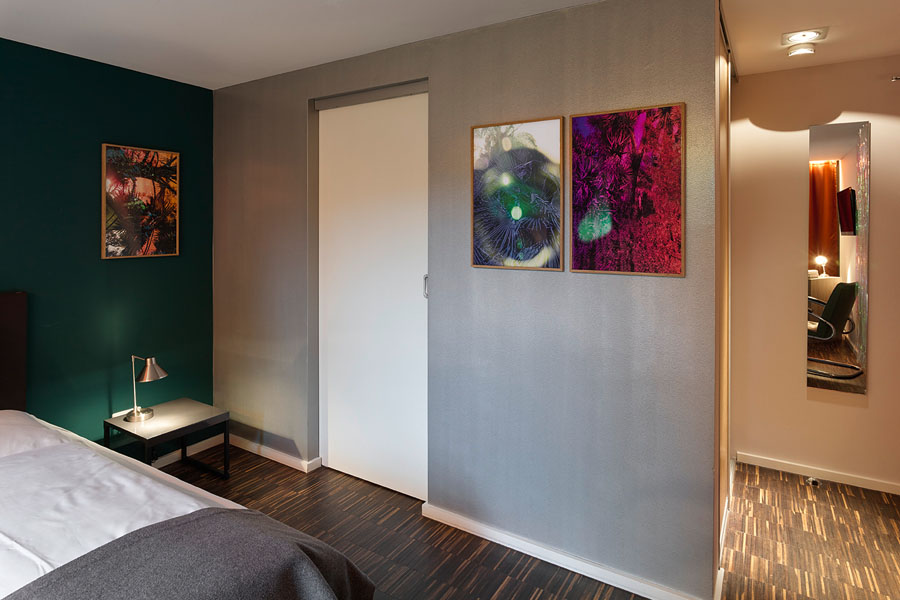 Installation view / Das Kleine Schwarze, Juli 2017 – Juli 2019