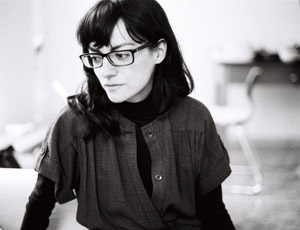 Diane Vincent works both as an artist and freelance photographer for national and international magazines and clients. To make books is one of her passions.
Vincent's work has been featured internationally in various photobook shows, group exhibitions and art festivals. Her first self-published book "OBEN" (engl. above) was shortlisted for a book award at the Unseen Photofair in Amsterdam, and selected for 'Photobooks of the Year 2014' by LensCulture. The series "i join the crystal-eyed
turtle's hand" was selected by the Festival Encontros da Imagem in Portugal as one
of the finalists for their Discovery Award, and was exhibited in Braga, among other places. Her most recent work within the pinecone, i take rest was presented in her first solo exhibition with EXP12.
Diane Vincent has been a member of exp 12 / exposure twelve, a collective of photographers aiming to develop contemporary photography through a space for meetings and exchange.
© All Images are copyright protected by Diane Vincent 2020.