I am delighted to exhibit OBEN at two different places in Berlin in Spring 2016.
The images are shown at FENSTER61 from 17 February to 15 March. FENSTER61 uses a shop window in the very busy Torstrasse 61, near subway Rosa-Luxemburg-Platz in Berlin Mitte. Since 2005 photographers are presented in monthly changing exhibitions with works that deal with Berlin. The window is visible 24/7 and illuminated at night.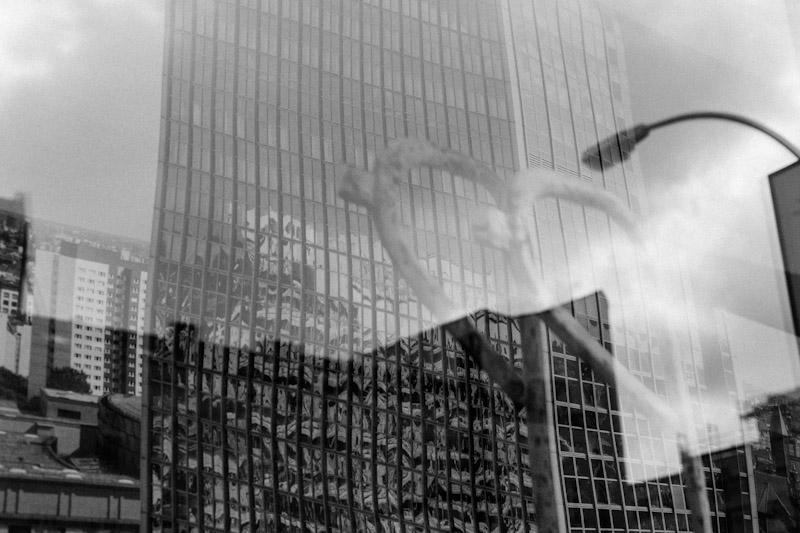 Furthermore, OBEN is also included in 'GEDOK Urban', a group exhibition initiated by GEDOK Berlin, which takes place in the Kommunale Gallery Berlin from 7 March to 8 May. Participating artists are: Christine Bachmann, Jenny Brockmann, Angela Bröhan, Ines Doleschal, Katja Hammerle, Katja Hochstein, Susanne Piotter, Gertraude Pohl, Ping Qiu, Nicola Rubinstein, Barbara Schnabel, Farkhondeh Shahroudi, Diane Vincent, Jessica Wolfelsperger. There will be a tour through the exhibition on Sunday 17 April at 3 pm, where all artists will be present.